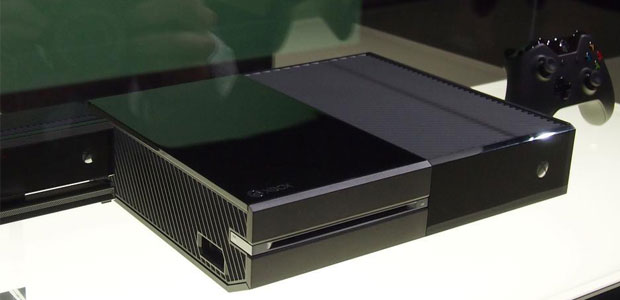 Following in their parent's footsteps, both the Xbox One and Playstation 4's hard drive can be expanded upon. Each console has a different way of doing it.
The Xbox One's internal hard drive at 500GB is not removable by users. However, it's also carrying over the same storage technique from the 360 - external hard drives connected through the console's 3.0 USB ports can hold anything that the Xbox One's hard drive can. This includes media, downloads, and game installs.
While game discs require installation to the hard drive, Xbox One has announced the feature that will let players begin their game while it's still installing. This applies to apps and updates, which can download themselves without affecting gameplay.
The PS4 is also launching with a 500GB hard drive. If players feel they're going to get the most out of their console, the PS4 will have a slot where a different 2.5" hard drive will fit.
While slightly more hands on, the Playstation 3 version changing of internal disk drives wasn't unusual or difficult. Click open a slot on the side of the console, replace the 2.5" drive inside, and putting it back in the system is all it takes. It's unknown what the exact process of swapping hard drives for the PS4 will be just yet.
2.5" internal hard drives are usually used as the storage unit for laptops, and can be found in most technology or electronics store. The game goes for external hard drives.
While a 500GB hard drive sounds healthy at the moment, consider how much data next-gen games could take up or how many games you'll digitally download.
What do you think? Looking ahead, will you play enough games to ever need a larger hard drive or an external one?