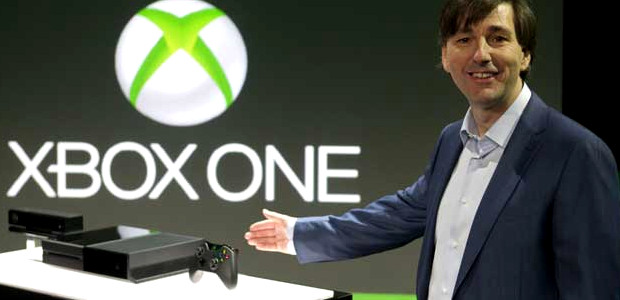 Since the reveal of Microsoft's Xbox One, we've seen quite a bit of flipping and flopping around the specific details of the console. It's become increasingly clear that they might not know what the details even are, and the latest piece of conflicting information confirms my suspicions.
Last week Matt Booty, general manager of Redmond Game Studios and Platforms, explained that in keeping with Microsoft's traditional approach to indie games, developers will still need a publisher in order for their content to appear on Xbox Live Arcade. This is quite different from Sony's approach which made Braid creator Jonathan Blow's upcoming game The Witness the poster child as a PS4 indie. 
This week Don Mattrick, Microsoft's President of Interactive Entertainment, told Kotaku otherwise. He shares, "Indie creators exist right inside our ecosystem ... We're going to support those guys." Although he declined sharing specific details about self-publishing, Mattrick stated that the Xbox One will have a Microsoft-sponsored independent creator program that provides indie developers with tools and information.
It's interesting to sit back and watch these giants battle over indie developers and designers like chess pieces in the ultimate console battle. Perhaps at E3 we'll see more details as to how Microsoft plans to support the indie community without allowing self-publishing on XBLA, unless of course they decide to flip-flop again and change their mind on that plan, too. That being said, any boost for the indie community is one I welcome with open arms as many brilliant titles struggle to gain exposure on a regular basis.
What are your thoughts on Microsoft's upcoming independent creator program, or the current lack thereof?