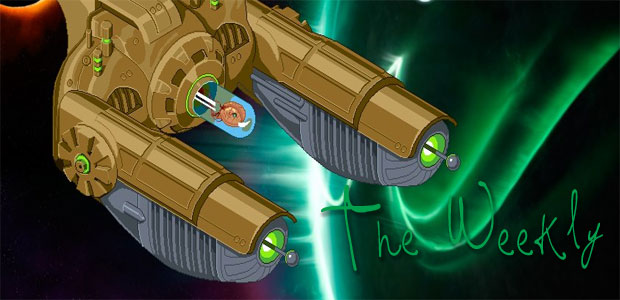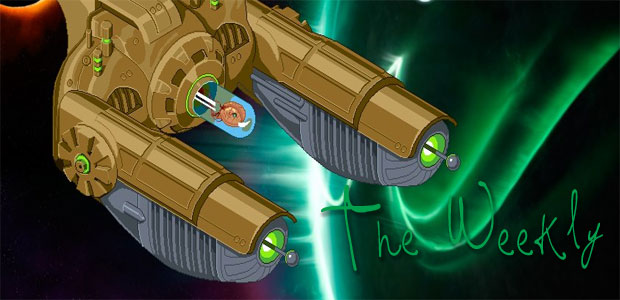 New games every week; every week new, sweet, entertaining, brain-rotting video games. So many in fact, that we often forget those "gems" behind during our end-year deliberations. Not anymore. Each week, I'll be highlighting my favorite game released; this way: the commenters have a target to flame, I have some notes for end-year headaches, and we all have fun!
Star Command may seem like a FTL-clone at first glance, and while it's a space-sim/ship-management game, that comparison falls victim to the blast of phasers thereafter. SC's pacing lends itself to much more methodical micro-management of units. It also throws away the dependency of luck - through invisible 'dice-rolls' – and replaces it with the dependency of player skill to land attacks during ship combat.
Combat situations in Star Command quickly become panic-inducing; leaving the player scrabbling to manage their ship's staff, as well as avoid the hazards of hull fires and breaches – all while never losing focus of landing their attacks, or keeping their shields up and running.
If you've got an iOS device and can't wait for Star Command to land on PC – or would rather have it as a portable/couch-comfortable experience – drop the $2.99 for this joint.
Till next Weekly…