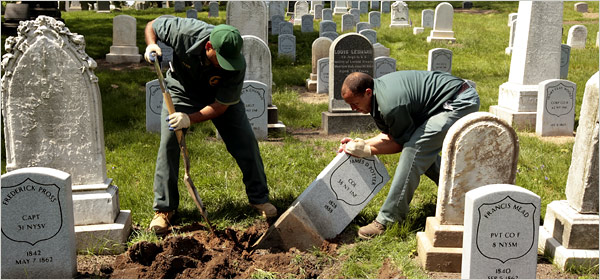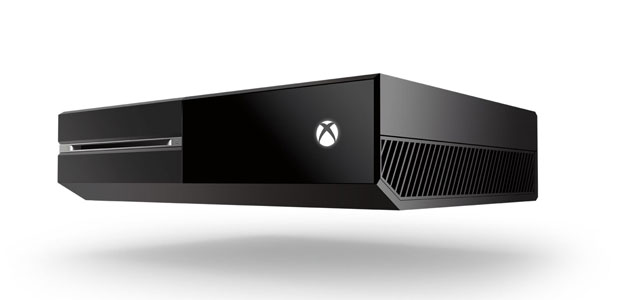 I understand perfectly how so many people are upset, angry, or amused by the introduction of the Xbox One. I'm somewhere in that spectrum of feelings. My frustration comes from another source.
When Microsoft felt like getting down to the gaming aspect, their audience has been slimmed down to an insultingly small group. Emphasis on sports gaming, fantasy football, racing games, and announcing that future Call of Duty games will be released faster to Xbox One users suggests they're hitting the nail on the head and giving gamers what they really, really want.  
This isn't to say that there are fans who don't deserve to play the above games. What it says is that every negative stereotype about gamers is considered true by Microsoft. To make their product most appealing, they've shown off FIFA, Forza and Call of Duty first and in detail. They're pointing out that these are the games they're proudest to show off, what they put first in their line-up, these are the ones that everyone has been holding out for.
This attitude of the marketing that Microsoft is rolling out is shoved into the face of what they think gamers are, assuming there is this primitive way of thinking and playing games: "Gun good! Make loud noise! He fall over!"
It is idiocy like this that people and certain members of the media associate with gamers; a young teenage male who enjoys 'violent' FPS games or competitive sports games, and still living in their mother's basement.
This is reinforcing another idea that people outside of the gaming community think every gamer is susceptible to and responsible for crimes or acts of extreme violence. This says nothing for people who are working hard and dominating the leaderboards in FIFA, nothing for those who are wrapping their brains around Quantum Conundrum. Children playing Minecraft in elementary schools are apparently at a higher risk for violent behavior because they were introduced to creepers at such a young age.
Microsoft thinks it is okay for the Kinect to be able to collect data without notifying you. To have us accept that 'always on' is a possibility, saying quietly that they are gathering information through voice and video services. To force their customers to be punished for buying used copies of games. To assume that every customer has a steady, reliable internet connection, no matter where you live. That all gamers are lucky enough to have the cash to pay for this all.
They are operating under the assumption that we are going to be good little sheep and buy their product while ridiculous, unnecessary fees are forced on us because they are afraid of losing money. This is the exact way that you lose customers. This is why people pirate games and don't have a shred of remorse for doing so.
If Microsoft continues like this, will the recent Xbox One reveal signify the end of gaming as we know it?