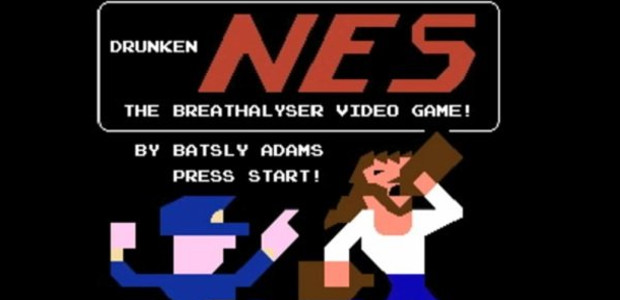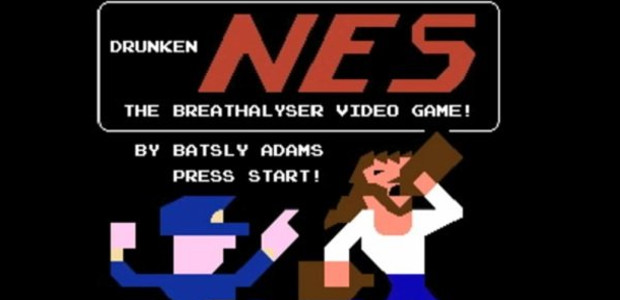 I find myself feeling alienated more and more by Nintendo since the release of the original Wii console. I never resonated with motion controls and very few titles made me consider pulling out my bank card for the hardware (yes, including Bayonetta 2 for Wii U, much to my own surprise). That being said, I'm shocked at some of Nintendo's recent decisions that seem to not only further alienate those like myself, but that are upsetting some of their most devoted fans.
The most recent news to emerge is that Nintendo has become a YouTube partner and will claim ad revenues on user-generated Let's Plays of their titles. They are reportedly using "content ID matches" which serves them to monetize off LPs by inserting in-video advertisements. You may be familiar with YouTube gamer Zack Scott, who posted his thoughts on his Facebook in response to Nintendo's move:
I'm a Nintendo fan. I waited in the cold overnight to get a Wii. I'm a 3DS ambassador. I got a Wii U at midnight when I already had one in the mail. I've been a Nintendo fan since the NES, and I've owned all of their systems.

With that said, I think filing claims against LPers is backwards. Video games aren't like movies or TV. Each play-through is a unique audiovisual experience. When I see a film that someone else is also watching, I don't need to see it again. When I see a game that someone else is playing, I want to play that game for myself! Sure, there may be some people who watch games rather than play them, but are those people even gamers?

My viewers watch my gameplay videos for three main reasons:
1. To hear my commentary/review.
2. To learn about the game and how to play certain parts.
3. To see how I handle and react to certain parts of the game.

Since I started my gaming channel, I've played a lot of games. I love Nintendo, so I've included their games in my line-up. But until their claims are straightened out, I won't be playing their games. I won't because it jeopardizes my channel's copyright standing and the livelihood of all LPers.
Between backing out of the upcoming E3 conference, claiming that a function in Tomodachi Collection: New Life which allows same-sex couples is a bug that needs fixing and facing some disappointing numbers in Wii U sales, what is happening over at Nintendo? Although I'm not standing in line to purchase their hardware anymore, I don't want to see this giant crash and burn over avoidable sloppiness.
What are your thoughts? Are we seeing the end of the Nintendo era, or is there hope?