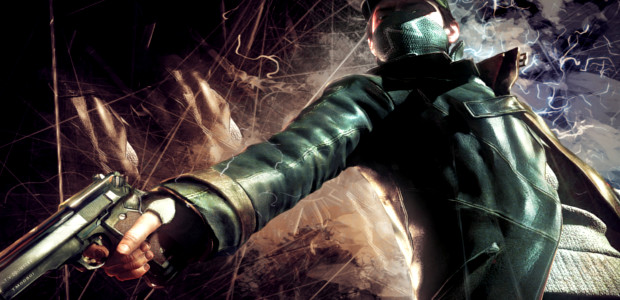 Ubisoft has announced that upcoming action-adventure game Watch Dogs will be released on November 19th, 2013 in North America and November 22nd, 2013 in Europe. The game is confirmed to be available on PS3, Xbox 360, PC, WiiU and will be a launch title for the Playstation 4.
Here is new the trailer that accompanied their announcement, in which "Aiden Pearce takes his fight to a never- before-seen district in Chicago and encounters new characters while trying to put his past to rest."
I am really looking forward to a Ubisoft title that isn't a sequel, and this is a game that I have been pumped about since E3 2012. It looks like a heavy contender for my Top 10 of 2013 and though I won't be picking up a PS4, I can guarantee it will be on my PS3. Will you be picking this up on its release date?