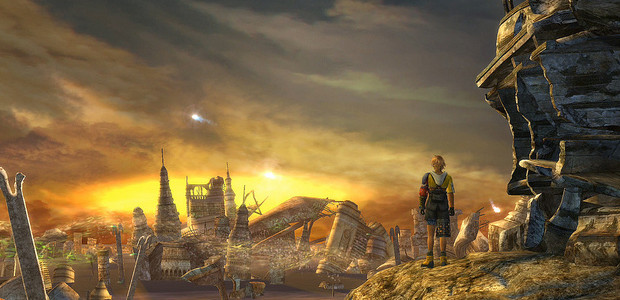 Today Square Enix has announced that a Final Fantasy X/X-2 HD Remaster is coming to the Playstation 3 and Vita in North America this year. It appears that the PS3 version will have both games bundled on a single disc, but may be separated in two for the Vita. A trailer should be heading our way sometime in the following week.
I have only played Final Fantasy VII but have been implored by many to look into FFX as well. Will you be picking this up as a part of your must-play list of 2013 game releases?
Also - please note the linked Facebook page in their announcement and join me for the lulz.