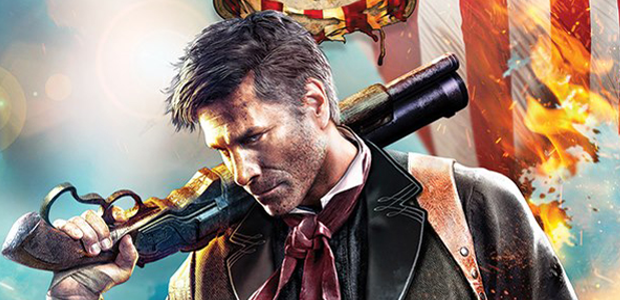 Owning a video game is a lot like owning a book. Half of the enjoyment comes from physically holding the object and organizing it on a bookshelf, situating it with other games  to perfect the narrative of your tastes. I personally love owning a physical copy of a game instead of downloading it, and a large reason why is because I love looking at cover art. Impressive cover art doesn't just make me want to play a game, it makes me want to know why the image displayed on the cover embodies the reason I should be playing it. This type of marketing isn't just convincing me to play - it's a visual aid to immerse me in a world and to also strengthen my nostalgia the next time I look at the cover. I want to be able to pick it up after playing it, look at the cover, and have the image trigger memories of playing the game.
There was some criticism of Ken Levine recently when he explained the reasons behind the bro-tastic cover art for BioShock Infinite, claiming that although some fans are disappointed, it's a small price to pay to make sure that Infinite gets into frathouses and the like. It's like salad dressing, you know? It makes sense from a marketing perspective to strategically use a stock image of a man holding a shotgun like a badass, but I think most BioShock fans would agree that part of the appeal in playing the games from this franchise is because they're so different. If you were especially upset about this cover art, there's a poll at Irrational Games right now for fans to vote on a reversible cover. There are six new designs, and to be honest, I have no idea what they were thinking with the first one. It looks half complete, and would make more sense if the city was actually shown behind Elizabeth. Anyway, go ahead and cast your vote
A copy of a copy of a copy...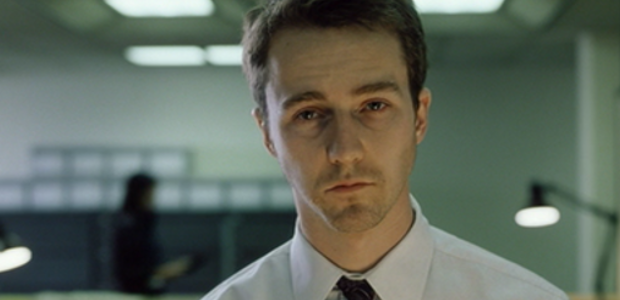 I want to look at my shelf and see a different cover with every game I pull out. A cover that, when I look at it, I can explain why it makes sense and what it means in relation to the game. If you consider the price we pay for video games and assuming it's more than one game a year, is it too much to ask for some creativity? To want to see something new, striking, and maybe even controversial? The BioShock Infinite cover art shows Booker DeWitt, who can easily be Nathan Drake, who can also easily be some dude's face in a soldier's uniform, and just becomes a copy of a copy. I find it very strange to even use Booker on the cover art since this is a first person shooter, and not in third person like Uncharted. Considering the amazing gameplay we've seen so far from Infinite, they could have come up with something that really showed off how unique this game will be, which should ideally be the reason people pick this game up. Am I wrong to speculate that the average FPS lover who picks this game up thinking it's just like every other FPS he or she loves, may be disappointed when it's not?
What are your thoughts on cover art? Any favourites from 2012, or all time? My personal favourite this year is Borderlands 2 because it's the perfect cover art for a sequel. It's an homage to the first game and has a "new and improved" feel, which is exactly what I want to look for when looking at sequels. As for my favourite cover art of all time, I still haven't come to a decision, but when I do I'll frame it and let you all know.