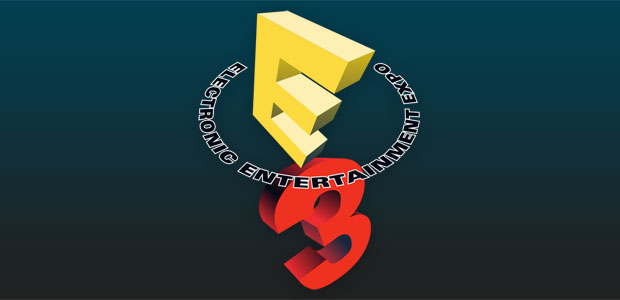 We depart for E3 bright and early tomorrow morning and our coverage of the event will begin. This will be our 4th E3 and as always, we are doing what we can to improve our coverage from year to year. In order to prepare you for what to expect, we have prepared a schedule that we will stick close to. You can check back to this post from day to day for updates or adjustments or simply follow us on Twitter (@4PlayerPodcast) for the fastest updates available. Below you will find our general plan, including our scheduled activities, podcast recording schedule, and community meetup tomorrow (Sunday) night!
SUNDAY - JUNE 3, 2012
9:00AM (CST) - Austin team departs for LA
11:00AM (PST) - Austin team rendevous w/ Joseph & David in LA
6:00PM (PST) - 4Player Community meetup @Phillipe (DETAILS BELOW)
4Player Meetup Details - SUNDAY JUNE 3, 2012 @ 6PM PST

Philippe The Original
1001 N. Alameda St.
Los Angeles, CA 90012
(213) 628-3781
http://www.philippes.com/
We will be eating dinner at Phillipe in Los Angeles at 6:00PM CST. If you are a member of the 4Player community and want to come hang out, talk about games, and eat some food, stop on in! The restaurant is a casual little sandwhich shop that is affordable and provides ample seating for a group our size. For more information on the location, check out the website by clicking here. We hope to see some of you there!
**If you plan to attend, it would be nice if you gave us a heads up by letting us know on Twitter or in the forum thread.



MONDAY:
Press Conference Day
Electronic Arts - 1:00PM PST
10:00PM PST - E3 Day 0 Podcast Recording (on 4pp.tv)
TUESDAY:
E3 Day 1
Activision, 2K Games, Square Enix
9:00PM PST - E3 Day 1 Podcast Recording (on 4pp.tv)
WEDNESDAY:
E3 Day 2
Bethesda, Crytek, Majesco (Brad plays NBA Baller Beats), Lucas Arts
9:00PM PST - E3 Day 2 Podcast Recording (on 4pp.tv)
THURSDAY:
E3 Day 3
We will announce the recording time of the Day 3 Podcast during the week
This schedule is not final and is subject to change. Check back often for updates or follow us on Twitter! It's going to be a fun week!