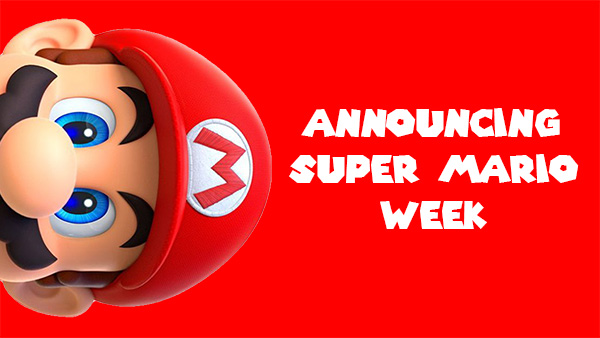 With E3 in our rear view mirrors, the impending release of Super Mario Odyssey later this year (October 27) is firmly planted in the hype portion of our brains. To celebrate, we will be kicking off a special Mario themed week on our live channel starting Monday, July 17! All week long (until July 23), 4PP.tv will feature nothing but Mario games played by members of the 4Player crew.
We will be live between the hours of 7PM and 12AM each night with additional stream time outside of that time window also being relegated to the Super Mario theme. Super Mario is a storied franchise with a massive catalog of games to choose from so expect a wealth of different games to be streamed out over the course of the week including:
Super Mario Galaxy 2
Paper Mario: The Thousand Year Door
Mario & Luigi: Bowser's Inside Story
And much more!
All of this will culminate in a Mini Project M race between Carlos and Chris Davis on Sunday, July 23rd! We won't be announcing the game prior to the event so show up and see for yourself! Of course, you will be able to watch both streams simultaneously on our custom live page at 4PP.tv so don't miss it!
For more information regarding stream times and games, please visit our Calendar!