PAX East 2014: The Nick is Lost Podcast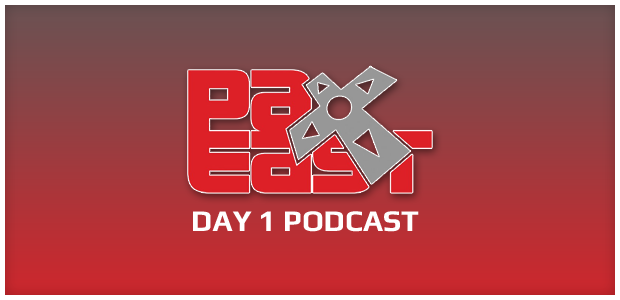 PAX Day 1 is over and after a long day, the crew sits down to talk about some games! We'll be bringing more video game goodness to you from PAX East this weekend so stay tuned! Be sure to check the site each day as videos will be hitting the site before they go live on YouTube!

Enjoy the show? Let us know how you feel about the topics discussed! Don't forget to subscribe to the show on iTunes to get each show as soon as it releases! As always, thanks from all of us here at 4player!
---