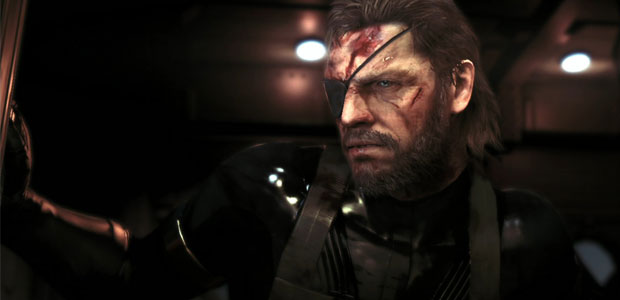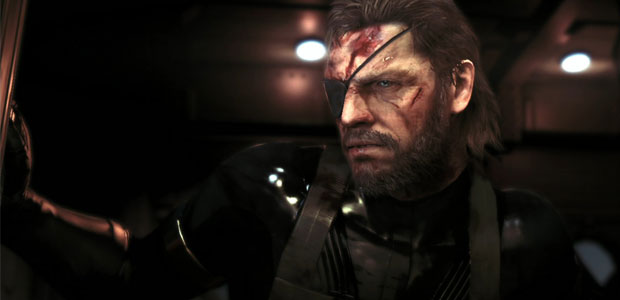 Last January, I wrote an article about Metal Gear Solid V: Ground Zeroes concerned that the "dark content" we had been promised wouldn't be handled in a mature manner, or would be shock value for the sake of shock value.
Upon the game's release, I reviewed it and responded quite positively! You can watch the review below.
However, I should note that – in my eyes, at least - there is a huge difference between giving the game itself a positive critique and being a-okay with how it handles its subject matter. What is presented in Ground Zeroes is deserving of a discussion beyond just a section of a review, and frankly, even a dedicated article really isn't enough.
Spoilers below, and trigger warning for sexual assault, violence against children, and torture.
In Metal Gear Solid V: Ground Zeroes, Snake/Big Boss rescues child soldier Chico and former foe Paz from a "black site" military base, i.e. a base beyond the restrictions of silly things like "international laws" and "the Geneva Conventions."
The dark subjects of Ground Zeroes come from two places: the ending cinematic, and cassette tape recordings of the torture Chico and Paz endured during their stay. Combined, I would argue, the content of the game forms up into an image of something that is instead of "mature" and "gritty," just "cruel" and "excessive."
The ending cinematic, featuring a sequence in which we watch every step as a doctor rips Paz open and sticks his fist inside of her intestines to pull out a bomb - yes, they modeled her intestines with some detail - while she, conscious, writhes in agony, is a horrifying, disgusting scene, as it is meant to be. I came away from it happy that it hadn't gone on longer, or that the camera hadn't gone in closer, but I still felt like something had rubbed me the wrong way.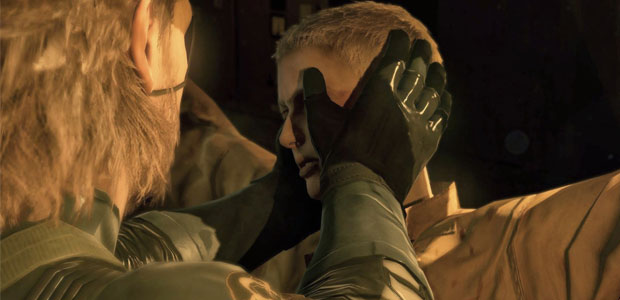 The tapes are a nightmare. Chico and Paz were both subjected to some of the worst kinds of torture imaginable during their stay, starting at beatings and working their way up higher. Off the top of my head, there's: jamming metal into Chico's Achilles tendons so he'll never be able to walk again, gang-raping Paz in front of Chico, making Chico rape Paz, slicing Paz open and placing a bomb inside of her chest, and then jamming a bomb inside of her womb. You hear all of this. It is unpleasant.
And here is the issue in both cases: We speak of the atrocities committed, about how horrifying they are and how awful it is and how disgusted we are, but we don't speak of the characters and what this means to, or for, them. The characters become nothing more than sponges for abuse, to be beaten and brutalized in order to get a reaction out of the viewer.
When violence or cruelty is inflicted upon a character, ask who grows from it or is fleshed out by it. Do we understand or emphasize with the victim as a result of their suffering? Do we see them in a more meaningful light, or does it simply fuel the main character's anger/motivation/sadness and/or show us that the bad guy is bad? If it's the latter, as it is here with Ground Zeroes, it's incredibly problematic. The victim has been tossed aside, jammed in a refrigerator for another character's benefit.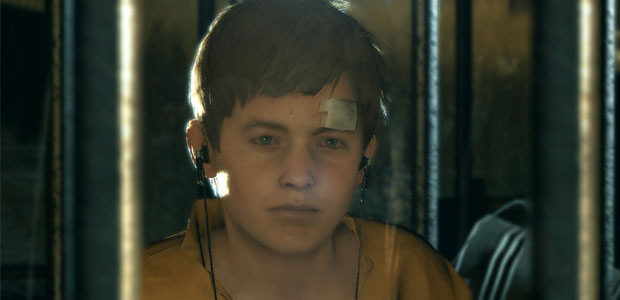 Consider the extent of it, too. If we derive the meaning of a torture scene after five minutes, why continue it for twenty? If we understand that Skull Face is a Really Really Bad Guy after hearing about how he beat up Chico and Paz, what more do we as viewers get out of hearing Paz gang-raped other than shock? If the plot was going to advance with Paz exploding at the end of the game from her womb-bomb anyway, why make us endure the sickening field surgery scene? Remove that scene, and the ending advances the exact same way with the exact same meaning.
I abhor the use of shock value to get a rise out of viewers when good storytelling should be able to do the job all on its own, and from where I stand, this isn't a message that Hideo Kojima appears to have learned. It's startling, really, as many of the directors he claims to admire are much better at this: In Sergio Leone's Once Upon a Time in the West, early in the film is the depiction of a family being slaughtered. However, the impact comes not from spurts of blood and dismembered limbs, but suspenseful direction, an excellent soundtrack, and tense, firm close-ups. You'd think Kojima would have picked something up from the guy.
Understand that I took all of this into account when awarding the game the praise that I did. I don't feel it my place to judge a user's comfortability with any of this material, and wanted instead to take the time for a longer, more dedicated discussion of the subject.
For now, I can just hope The Phantom Pain doesn't have any cassettes lying around.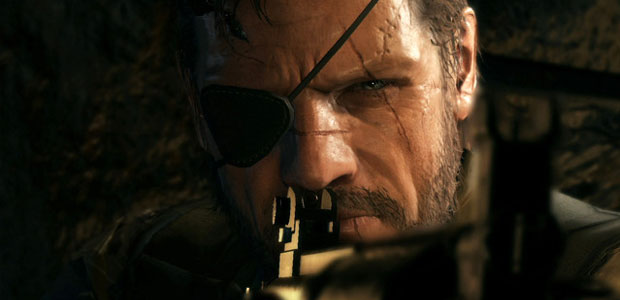 PAX Contest Entry Question: Have you ever been offended by a video game?
*Please specify if your answer is meant to be a contest entry.