Cocktail Time LIVE, Ep. 44 - "What's Inside Peter Molyneux's Panties? "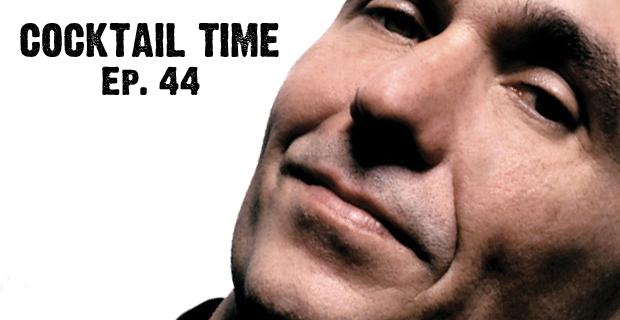 This week Joseph Christ, Bob Webb and Chris Davis talk about the 4Player Community Multiplayer Night, Resident Evil: Revelations, Peter Molyneux's penchant for womens underwear, their E3 predictions and more!!
Watch Cocktail Time LIVE get recorded....LIVE every Sunday night at 8pm PST on 4PP.tv
Follow Joseph Christ on Twitter.
(CTT intro music by Marcos Chaves)
---