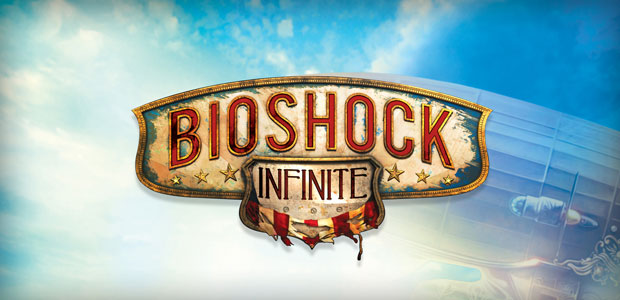 As you may or may not be aware, the box art for Bioshock Infinite was revealed a few days ago, and it looks like this: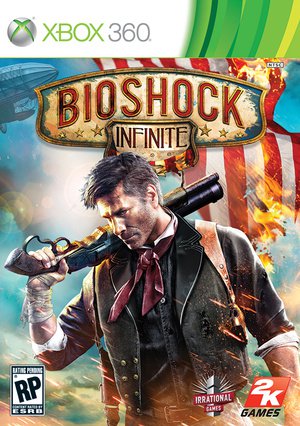 To put it politely, it's somewhat uninspired. To put it less politely, it's a bit shit. The shelves of gaming retailers are already over-saturated with images of men looking constipated while wielding enormous guns, so it's a shame to see Bioshock Infinite following that trend and not going with something more striking to help it stand out. 2K and Irrational Games could have shown off some of the game's imaginative enemy design on the cover, or at least have made some room for the Elizabeth character, who has played such a prominent part in the game's publicity so far, but no, they settled for a picture of protagonist Booker DeWitt with a "did I leave the gas on?" expression on his face. 
On a more positive note, Elizabeth has manifested in real life thanks to Russian cosplayer Anna "Ormeli" Moleva. She impressed Irrational Games with her imitation of the in-game character so much that they offered her the job of being the official face of Elizabeth for the game's marketing. She will appear in marketing art, a TV ad, and on the back of the game's box. Here is Moleva in her Infinite get-up: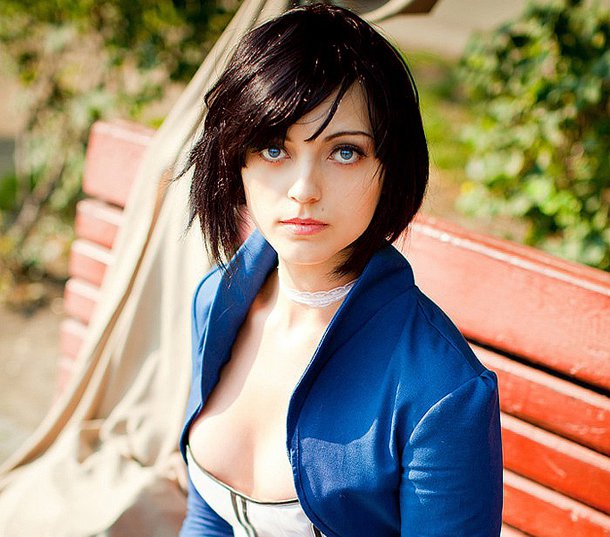 Convincing stuff. Bioshock Infinite's cover art might be a little generic, but at least I can look forward to some quality cosplay in the promotional marketing. 
Bioshock Infinite is set to be released on February 26, 2013.