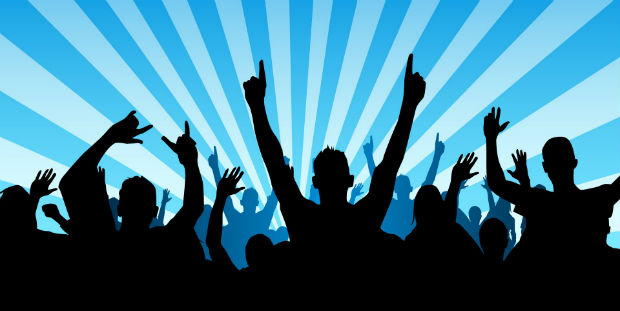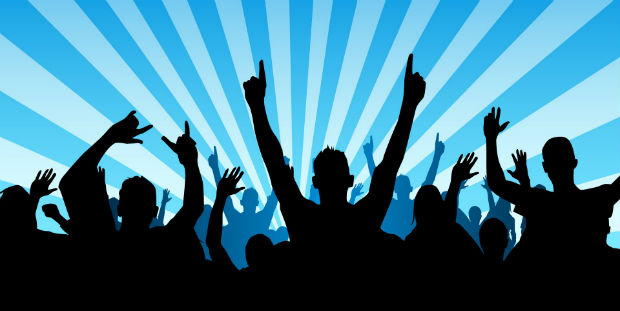 It's been a long time coming. We've spoken about it, had meetings over it, and then put in countless hours over the past few months but it's finally here. Welcome to the new 4Player.
You probably have a bunch of questions and are anxious to start looking around the site at all the new features. I would recommend starting off with the Site Features page which will give you a nice overview of the new site. Then you might want to check out the new About Us page to get a sense of where 4Player is going into the future.  Next we'll want to start looking through the new Game Databse to get a feel for how this will bring all of our content together in one awesomely unified way. It's truly a thing of beauty.
But the first thing on your mind is probably 'What's with all this Network business?"  

What's In a Name 
4Player has grown considerably over the years, and we've felt for awhile that we were more than just a podcast. Of course it's our flagship enterprise, the reason we are even here now, but we also do so many other gaming-related things that we felt that the podcast moniker no longer fully represented what we do. 4Player Podcast still exists, but it now exists as part of the 4Player Network. As does Cocktail Time LIVE, Audible Impressions, the live stream and everything else. Of course, 4PlayerPodcast.com will always be a working URL, and it will simply redirect to 4PlayerNetwork.com. Can't forget our roots...or all the traffic that still goes to our old site.  
What's next?
So what's next? A lot. There are still community features and tools we'll be slowly integrating such as an Achievement system (which is working on the backend but not visually represented yet), and user blogs. We are continuing to import all of our broadcasts into our Games Database which is a huge endeavor but one we will be able to get mostly automated by using a sync system to import clips (of which there are around 25,000). And we will continue to tweak things on the front end to better bring our content to you.
So as you can see, we've taken a giant step forward with a bunch of smaller steps yet to be taken. We're ecstatic that you've come with us this far and we can only hope you stay with us throughout the rest of the journey.
<3,
4Player