Thai Dev Studio, "Hive", Working on an Ong-Bak Game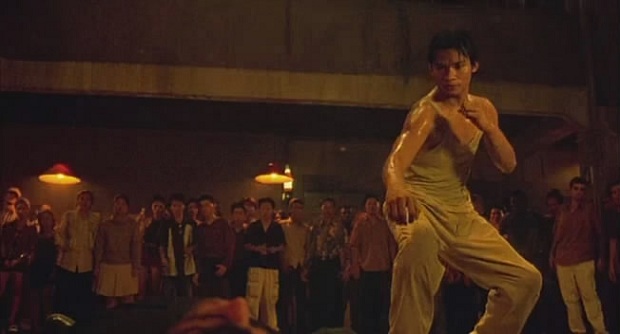 Asian action cinema and video games practically go hand in hand.  It is unfortunate however that you really don't come across good games based on them.  Sure, you get a standout title like Stranglehold every now and then but it's rare to find a title that lives and breathes kung fu.  Studio Hive, a Thailand-based developer, is looking to change this however as they announced that they are working on a title based on Ong-Bak, a popular martial arts film series staring Tony Jaa.  Studio Hive, whose previous work involved collaborating on Front Mission Evolved (they have some beautiful art of the game on their site), doesn't have much of a catalog but hopes to release the game sometime later this year.
The idea of an Ong-Bak game sounds like something that should have happened quite a long time ago and I'd love to see them recreate the intense martial arts action of the series in game form.  Still though, I am cautious since it is from a relatively unknown studio.  One can imagine that the game would play a little something like this...
---